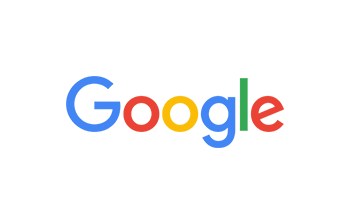 By Eric Survaunt on Nov 28, 2018
The staff was very friendly and professional. They were quick with tinting my car, and got it out in a timely matter.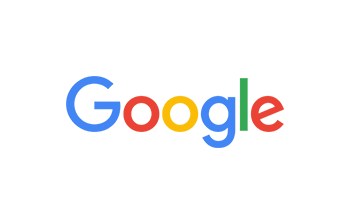 By Chris on Nov 28, 2018
SunDanser has always done great work tinting my cars - highly recommended!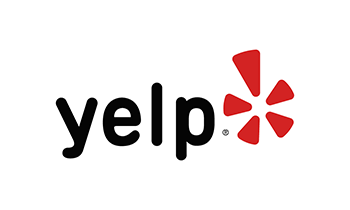 By Lauren G. on Nov 16, 2018
Sun Danser is FANTASTIC - Been using them for YEARS for commercial and residential work
Would NEVER use anyone else

Lauren G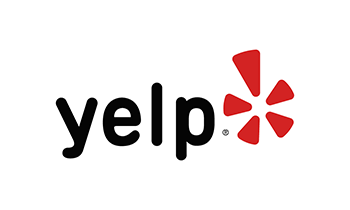 By Mike P. on Nov 11, 2018
Repeat customer...more times than I can remember...always great quality and service.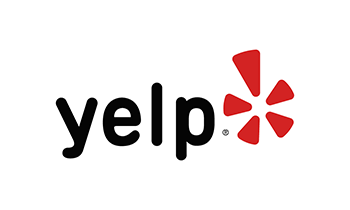 By Sherri A. on Nov 07, 2018
Very happy with the way my windows turned out. These folks were super nice, very professional and did an awesome job. I wouldn't hesitate to recommend them. Thanks so much!!!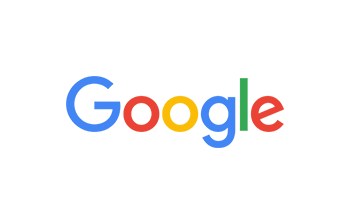 By Suzanne Lent on Oct 28, 2018
He did a great job and helped us with a few other questions on tinting great job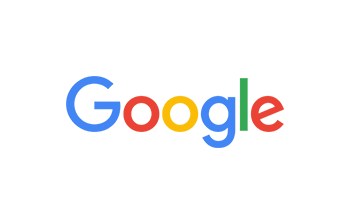 By Brett Ackaret on Oct 22, 2018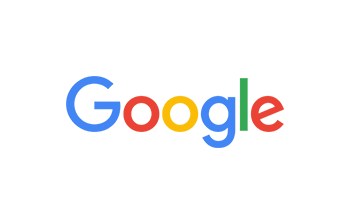 By katie chamberlain on Oct 11, 2018
This is the only company I will allow to tint my windows. Their work is amazing and customer service is great! My family had more than a dozen vehicles tinted with them and none of us ever had any issues ever!! They are very reasonable and live up to high standards! I recommend them to everyone!!!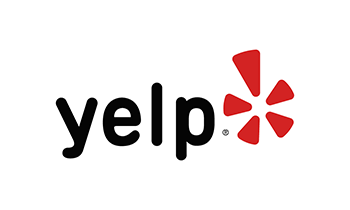 By Katie N Josh C. on Oct 11, 2018
I have Brought several of my vehicles to sun danser to have tint installed over the years and have always left 100% satisfied. They have always been courteous to my wife and I, they have always done a great job in a short amount of time and are not pushy with sales but always make a good recommendations on what maybe best for what we are looking for. The quality of the tint is awesome and the quality of worksman ship is superb. I will continue to use them and would recommend others use them as well. 5 stars ALWAYS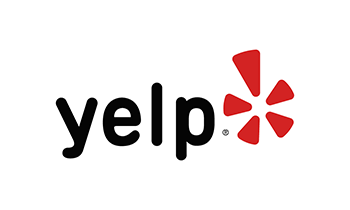 By Ben O. on Oct 10, 2018
Excellent work from excellent people! Just got 4th vehicle done and have not disappointed yet. Cant wait to go back for 5th time!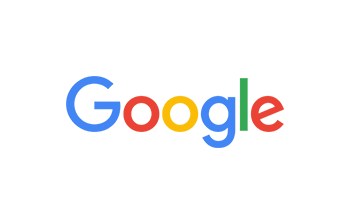 By Dave Weller on Sep 26, 2018
Fast, Friendly and Professional Work!!!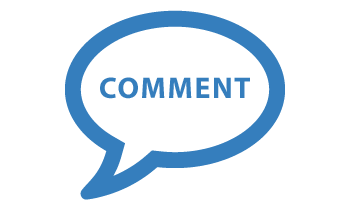 By Chris on Sep 12, 2018
Been using them for years. Nobody better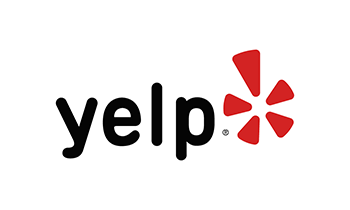 By Michael H. on Sep 04, 2018
Family feel, very friendly! Excellent work!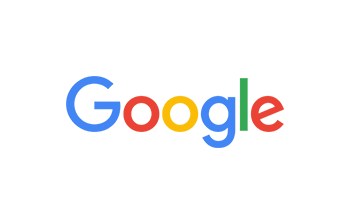 By Jeff Kerner on Aug 28, 2018
I have used Sundanser before. Always a first class and flawless job. Better yet, I had a question the first time they worked on my vehicle's windows, so it was nice to be able to drive to their shop and get it answered and taken care of immediately, rather than try to chase some mobil window tinting person.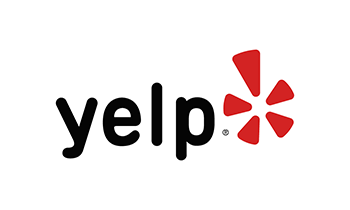 By Hank C. on Aug 12, 2018
First, let me explain that I am a person that would rather do my own work because I have very high standards and I am not impressed by the quality of work done by today's contractors. That being said, I recently purchased a new vehicle in a state that does not apply window tint before the sale and after searching the internet for a local installer I decided on Sundanzer because of their reviews on Yelp. I called for a price and after speaking with Rhonda for a few minutes I was impressed by the way she interfaces with the customer. I met with Rhonda and she explained the various options and provided a price quote. As everything was satisfactory, I made an appointment, dropped my vehicle off at the appointed time and returned when I received a message that the work had been completed. Based on my preliminary inspection, the work was done perfectly and I drove away a happy camper. Upon closer inspection a few days later, I had a question regarding something I was concerned about. I called and spoke with Tami, explained my concern and, without hesitation, Tami set up a time for me to bring my vehicle in for Bob to address my concern. When I arrived, Bob looked at the spots I was concerned about and explained that they were glass panel registration marks put on the glass by the vehicle manufacturer; problem solved. Sundanzer is a family business with a superior customer oriented attitude. High quality workmanship, immediate response to concerns and knowledgeable about the products they sell. And, by the way, Sundanzer also does residential and commercial window tinting. I can recommend Sundanzer without reservation and say that this business will handle all of my future tinting needs as well as anyone else that I can send their way. If you have a need for window tint, do yourself a favor and call Rhonda at Sundanzer.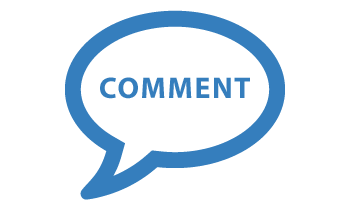 By Daniel on Aug 03, 2018
I got high quality tint on my truck for a good price, and it was installed by somebody that actually knows how to tint glass the right way!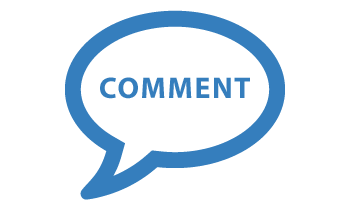 By Alicia on Aug 03, 2018
Great job, friendly service and reasonably priced!!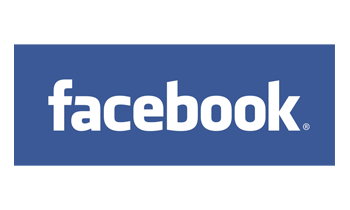 By Chad Stephens on Jul 24, 2018
Excellent family owned small business. SunDanser has tinted the windows in our home and all of the vehicles we've owned. The sales staff is knowledgeable and the installers do very clean work.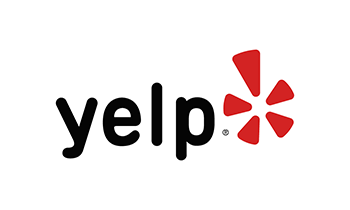 By Cheryl C. on Jun 11, 2018
Rhonda was extremely quick at providing me a quote...even better..she was able to get me in the next day! Very friendly...great work!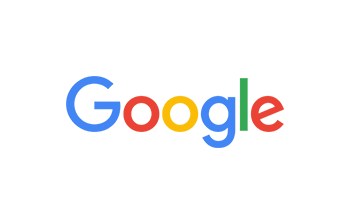 By Cheryl Cole on Jun 11, 2018
Got us in quickly...very fair price and great work!